My children are grown now and I am homeschooling the next generation. I am at a point in my life where peace is a necessity. A small true tribe is all that matters. I am daily trying to walk a path to peace in God and live my life in the direction He would have me go. This includes physical, mental and spiritual. If you would like to join me on this journey then I invite you to join me on my front porch here in the blogger world. God bless!
Wednesday, November 6, 2019
Wordless Wednesday and A Month of Thankfulness!
Until next time,
Pat
I am taking a break from here.  I am not sure if I want to continue or if my blog is another thing that is just a thing of the past.  I ...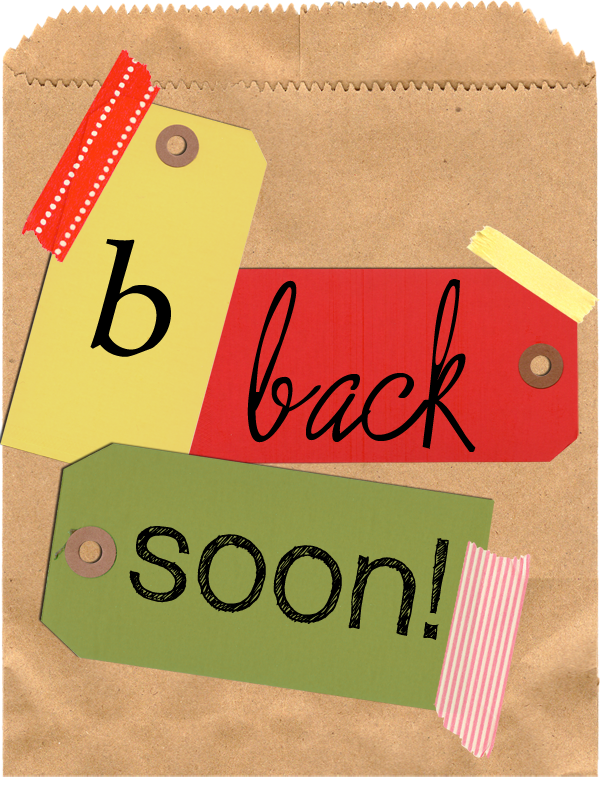 From this little baby born on April 7, 1995 to the wonderful young man you have became April 7, 2011 Moma and Daddy were so blessed the day ...

I have been going through some down times this year.  My kids and family have gone through some major trials this year and though I kn...